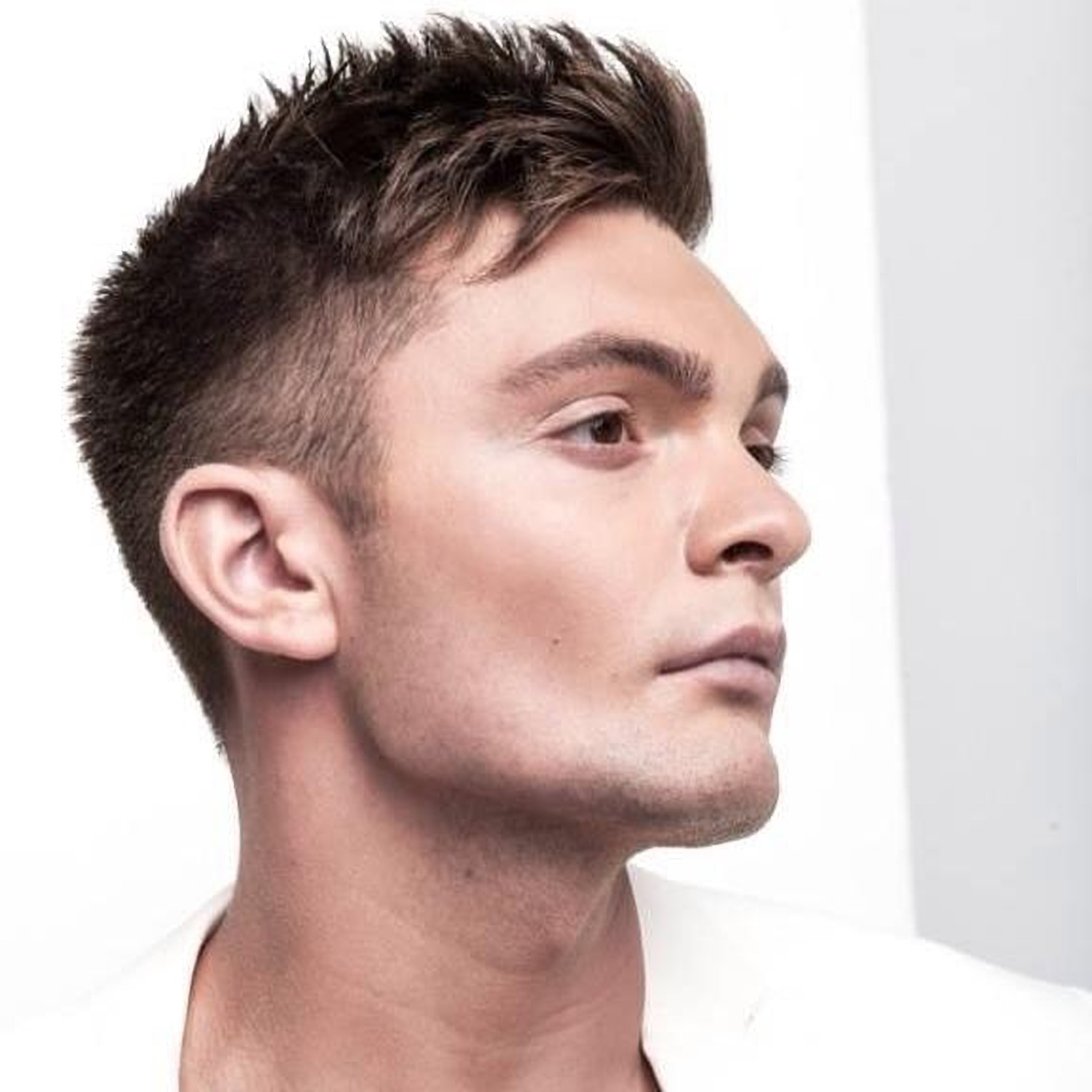 ABOUT ME
DRE #01998425
As a licensed bi-coastal agent, Cameron Feldhaus has been recognized as a leader in the sale and leasing of residential & commercial real estate in the State of California and New York. His diverse background gives him extensive knowledge of raw land, industrial, office, retail and multi-family properties including the analysis and brokerage of investment properties and utilization of IRS 1031 Tax Deferred Exchanges.
Feldhaus' success can be attributed in part to his exceptionally high standards and values. During the last 2-years, Feldhaus has also found success in selling 'raw and entitled' land, primarily based on his expertise in calculating land residuals.

The collaborative nature and technological advantage that Douglas Elliman Real Estate provides its agents, allows Feldhaus to maximize the exposure of his Private and Institutional exclusive listings.

Moreover, Douglas Elliman has a strategic global alliance with London-based Knight Frank Residential for business in the worldwide luxury markets spanning 60-countries and six continents. Our industry-leading inventory of properties aids Feldhaus in advising 1031-exchange clients, by providing instant access to an average of $15+ billion in exclusive inventory and collectively achieving $22+ billion dollars per year in sales volume.

Feldhaus tends to gravitate and work towards the belief that wealth creation and preservation is best accomplished in a face-to-face setting. Having said this, Feldhaus will travel to meet clients anywhere and anytime in order to maintain this core belief.

Additionally, Feldhaus is actively involved with the Program on Negotiation (PON) at Harvard Law School, focusing on the critical aspects of negotiation—from structuring high stakes deals and mediating complex disputes to resolving intractable problems, strengthening difficult relationships, business crisis management and overcoming cultural barriers to be the one person at the table who truly understands the game and how to play.
Furthermore, he is a well-rounded member in his community serving on the LAPD Community-Police Advisory Boards (C-PAB), Partner of the Blue Campaign in collaboration with U.S. Department of Homeland Security (DHS), volunteer for Habitat For Humanity, and a member of the Beverly Hills Association of Realtors, California Association of Realtors, Real Estate Board of New York, and the National Association of Realtors.